13 Heavy Crystal/ Glass Slovenia Bowl Vase Dinnerware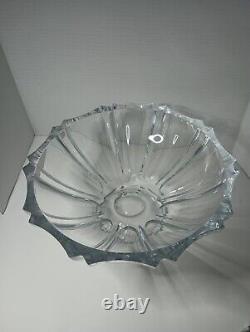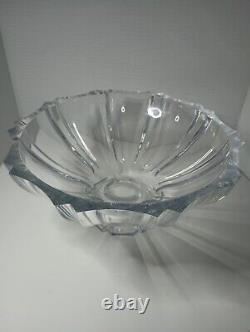 This elegant round crystal/glass bowl from Slovenia is perfect for any occasion. With its clear and glossy finish, it adds a touch of modern elegance to any decor. The heavy and sturdy design makes it suitable for use as a fruit bowl or as a centerpiece vase.
The bowl features elegant lines and a contemporary original design. The unmarked brand adds to its mystique and appeal. This crystal bowl is a must-have for collectors and those who appreciate fine craftsmanship. Add this beautiful piece to your decorative cookware, dinnerware, or serveware collection today.

---