Gainey Ceramics La Verne California, U. S. A. Off White Planter Pot. Huge Pot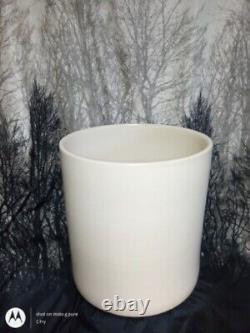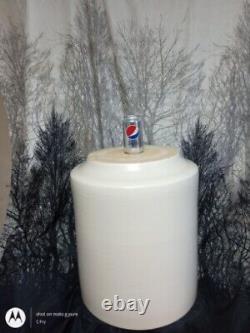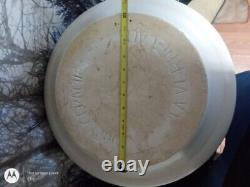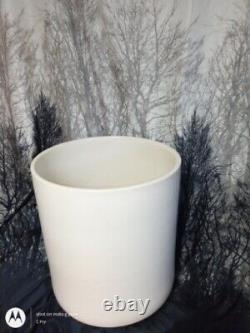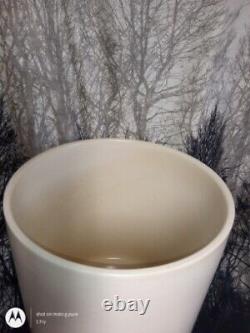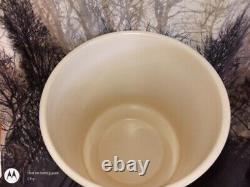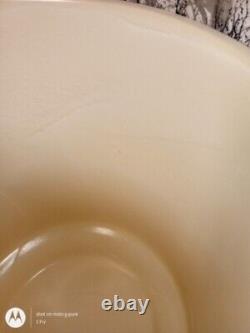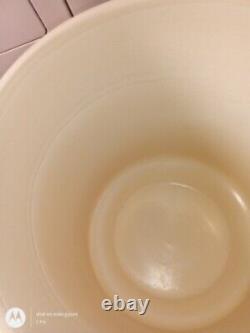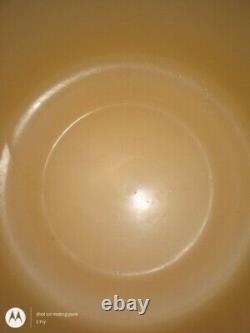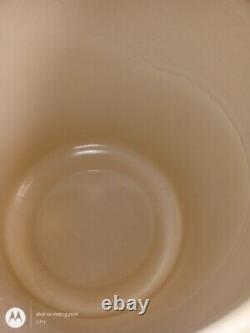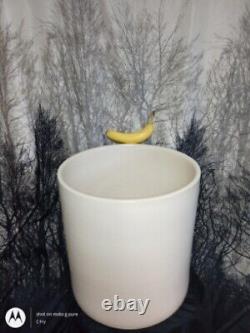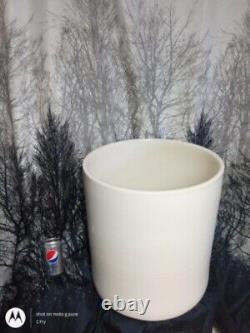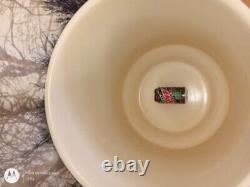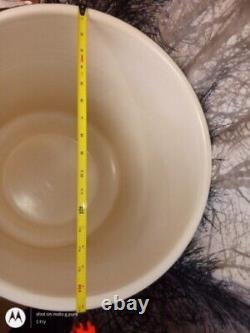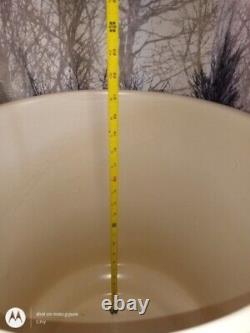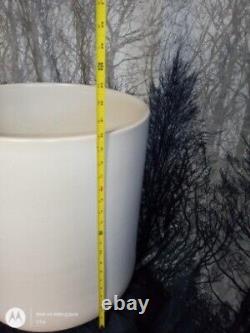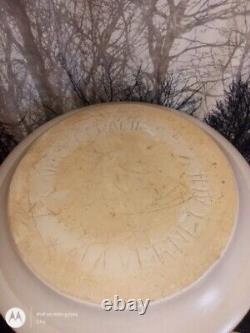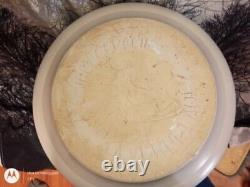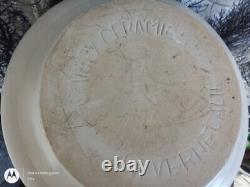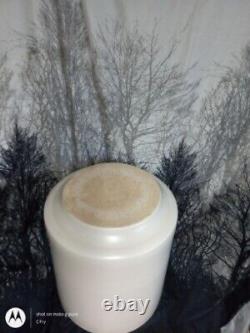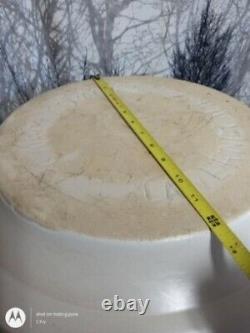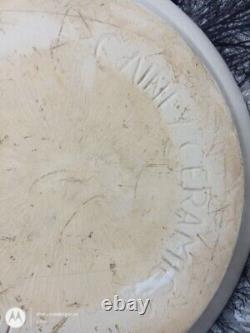 This beautiful planter pot from Gainey Ceramics is a vintage original piece from the mid-20th century, made in La Verne, California. The off-white ceramic material and round shape make it a versatile option for all occasions, while the mid-century modern style adds a decorative touch to any space.
Measuring 17 inches in diameter and 20 inches in height, this handmade, glossy finish pot is impressively large and weighs 59lbs. It's perfect for showcasing your favorite plants or as a standalone statement piece.

---