Murano glass bowl Pink And Blue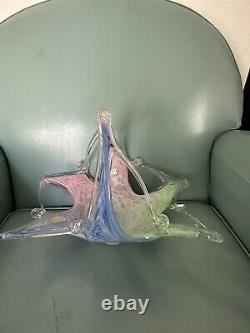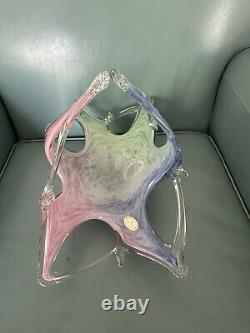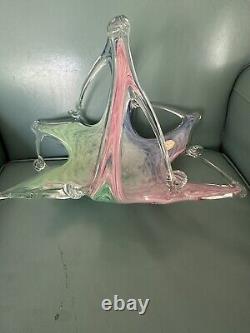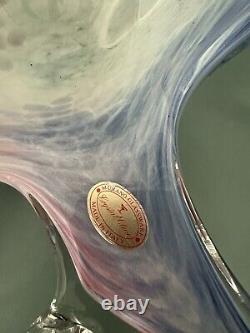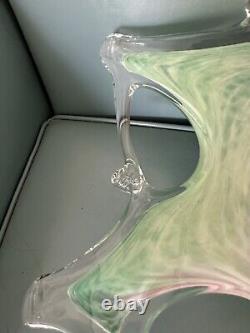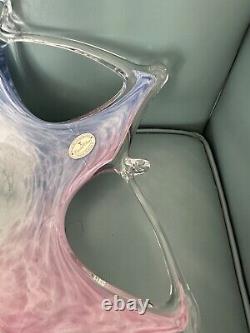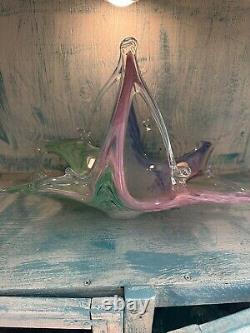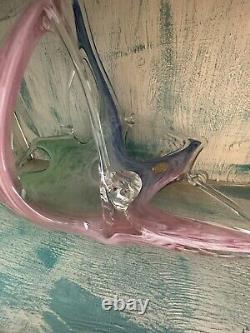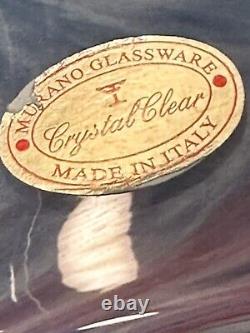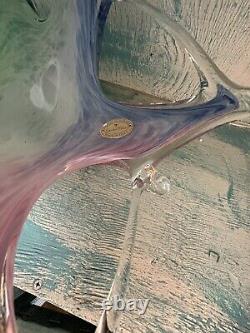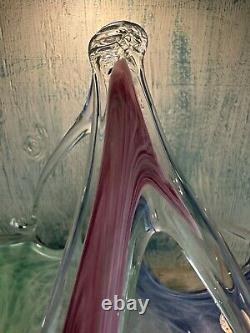 This beautiful Murano glass bowl in stunning shades of pink and blue is a must-have for any collector of fine glassware. Crafted by skilled artisans in Italy, this unique piece is made from high-quality glass and features intricate details that are sure to impress.
Whether you're looking to add a touch of elegance to your home decor or searching for a special gift for a loved one, this Murano glass bowl is the perfect choice. With its eye-catching design and exquisite craftsmanship, it is sure to be a cherished addition to any collection.

---