Stamped Warren Mackenzie Drop Rim Bowl White Shino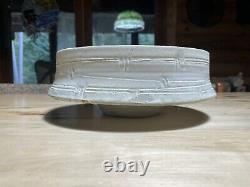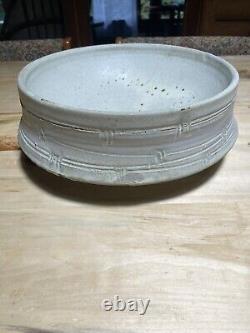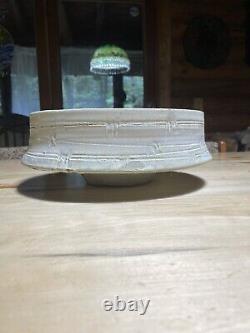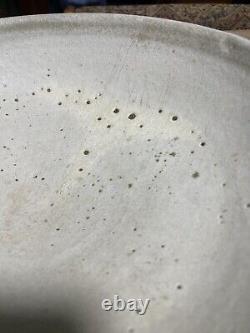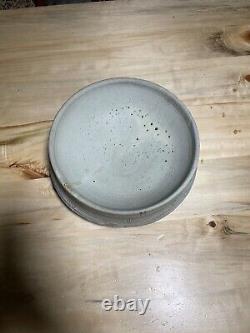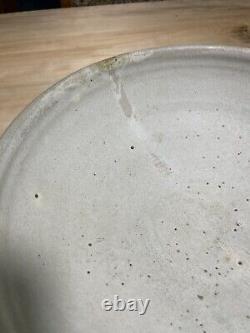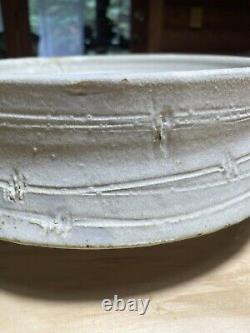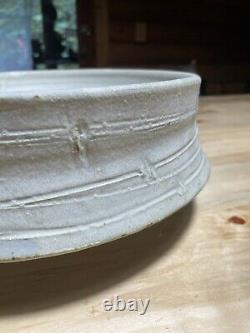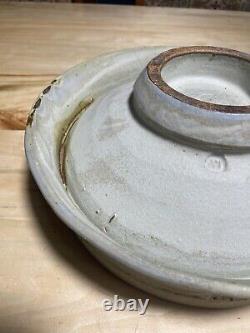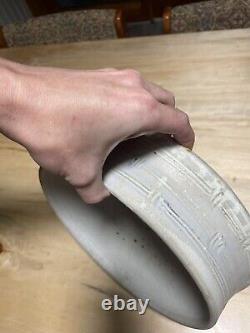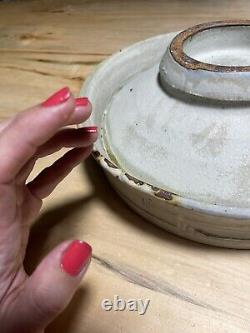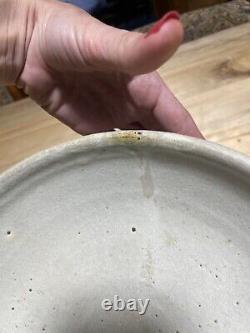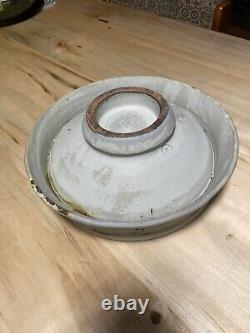 Bowl is 10 inches in diameter, 4.5 inches in height, 11 inch diameter at flare. Breaks my heart to separate from this beautiful piece. But, all sales will be used to house and expecting woman who has found herself homeless. I added extra photos to show the uniqueness of his fingerprints in the shino glaze of the bowl. You can see where he gripped the bowl to dip into the glaze bucket.
That characteristic makes it even more personalized and sentimental, given his passing. I did show a close-up shot of subtle gray scratches within the interior of the bowl.

---